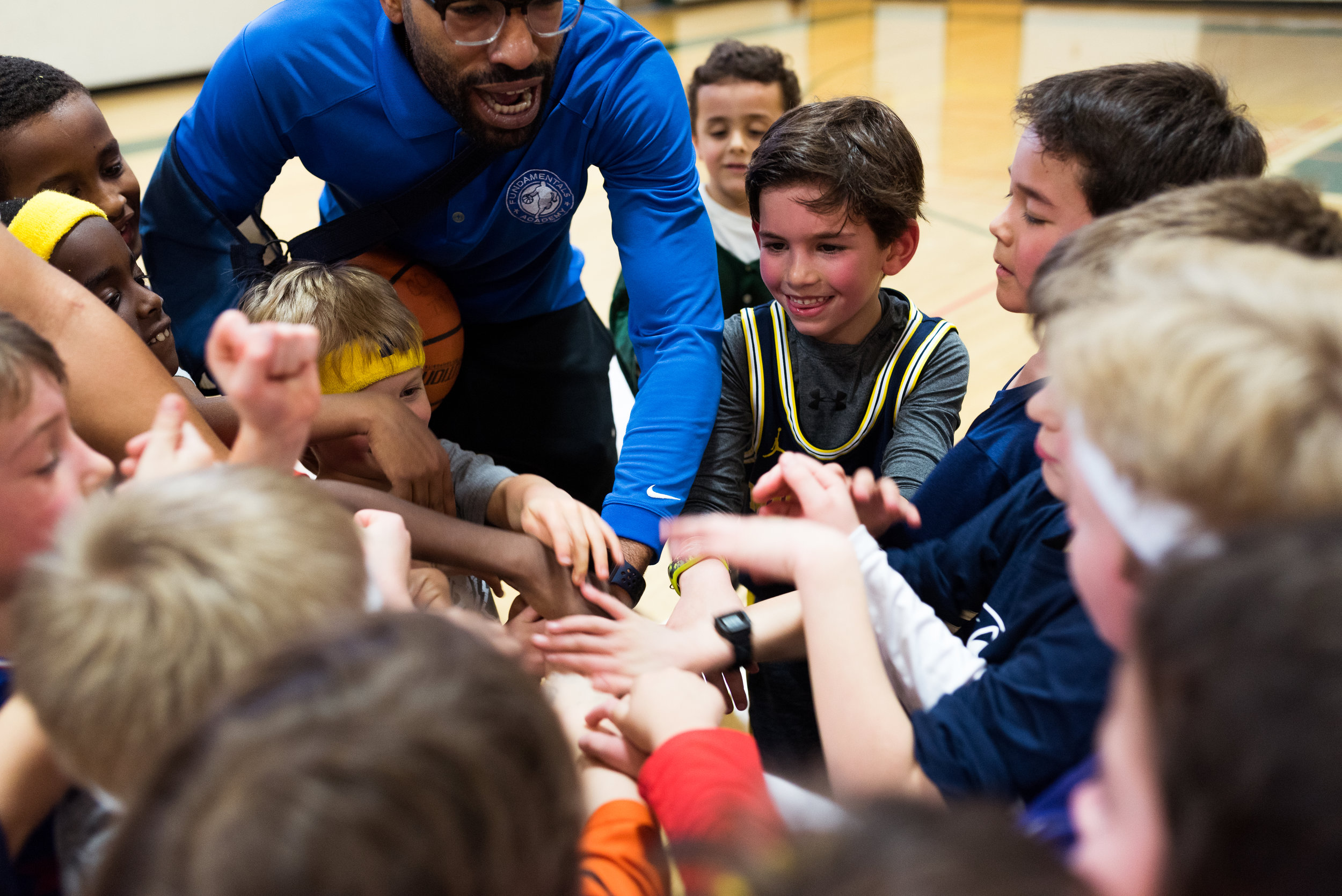 Is for children ages 2 to 9 introduces the fundamentals of a variety of sports through games, dance, and aerobics in a non-competitive fun environment. The goal is to develop motor skills, balance and confidence that can be applied to all sports, while also building a lifelong love for exercise.
FunPlay (ages 2-3)
FunPlay is an introduction to sports and movement. Our coaches focus on developing motor skills, listening skills, and self-confidence. Coaches empower young athletes to enjoy being physically active and part of a team.
FunBall (ages 3-6)
FunBall is an introduction to skills. We focus on learning new skills relating to sports. Students will learn how to dribble, pass, shoot, defend, and how to use the skills appropriately. Through games, activities, dance, and aerobics, students develop a love for physical activity and the skills to play each sport.
FunSports (ages 7-9)
FunSports is designed to hone the skills learned in FunPlay and FunBall. Students learn the rules to each sport as well as team skills and strategies to be successful. Players further refine individual skills and learn new team concepts. Students then practice and apply the rules and new skills in game-like settings.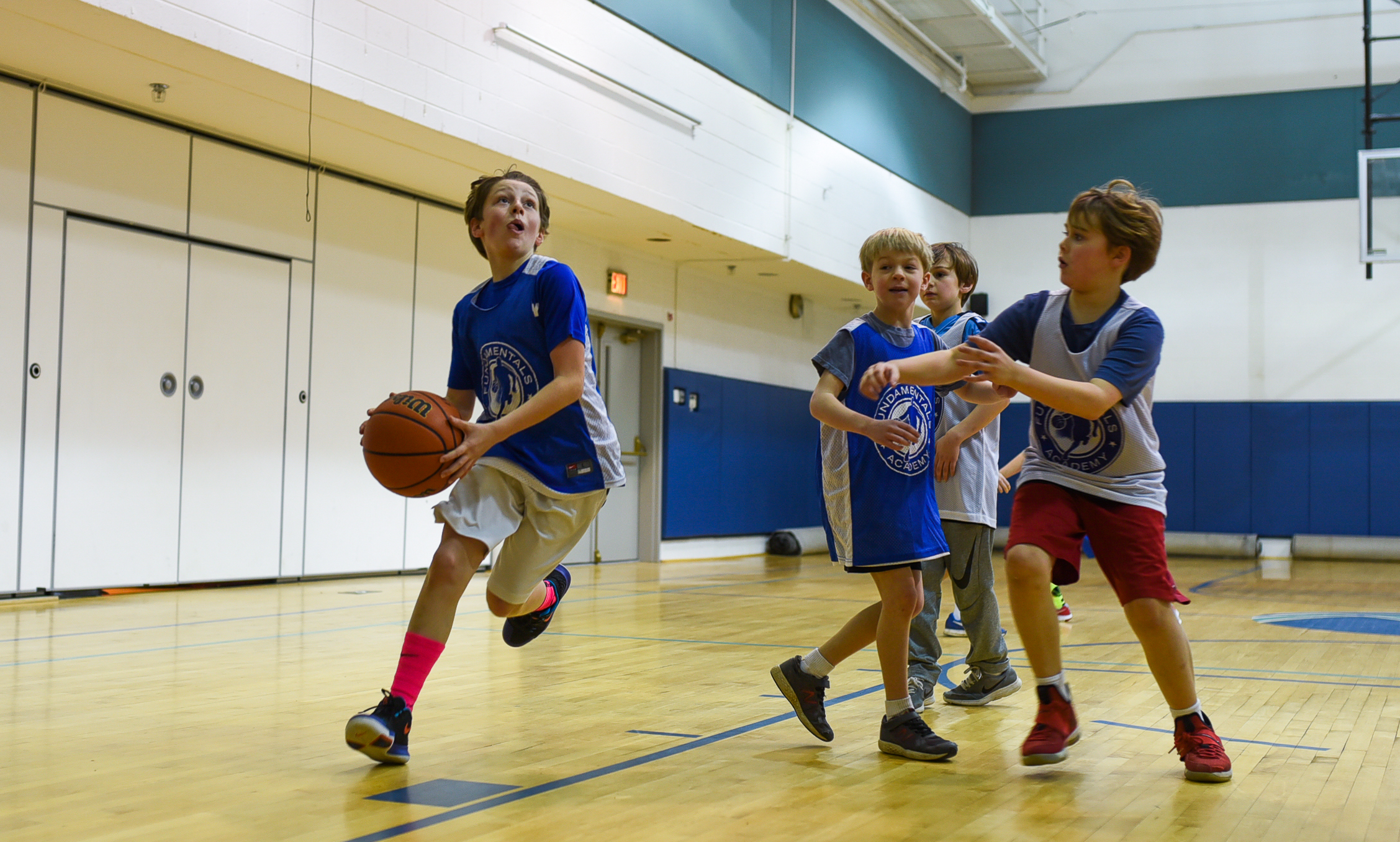 The Elite Athletes Program is for our FunZone graduates and motivated athletes that are looking to play the sport of their choice at an elite level. Our goal is to set our students apart based on their elite conditioning, skill-set and teamwork.