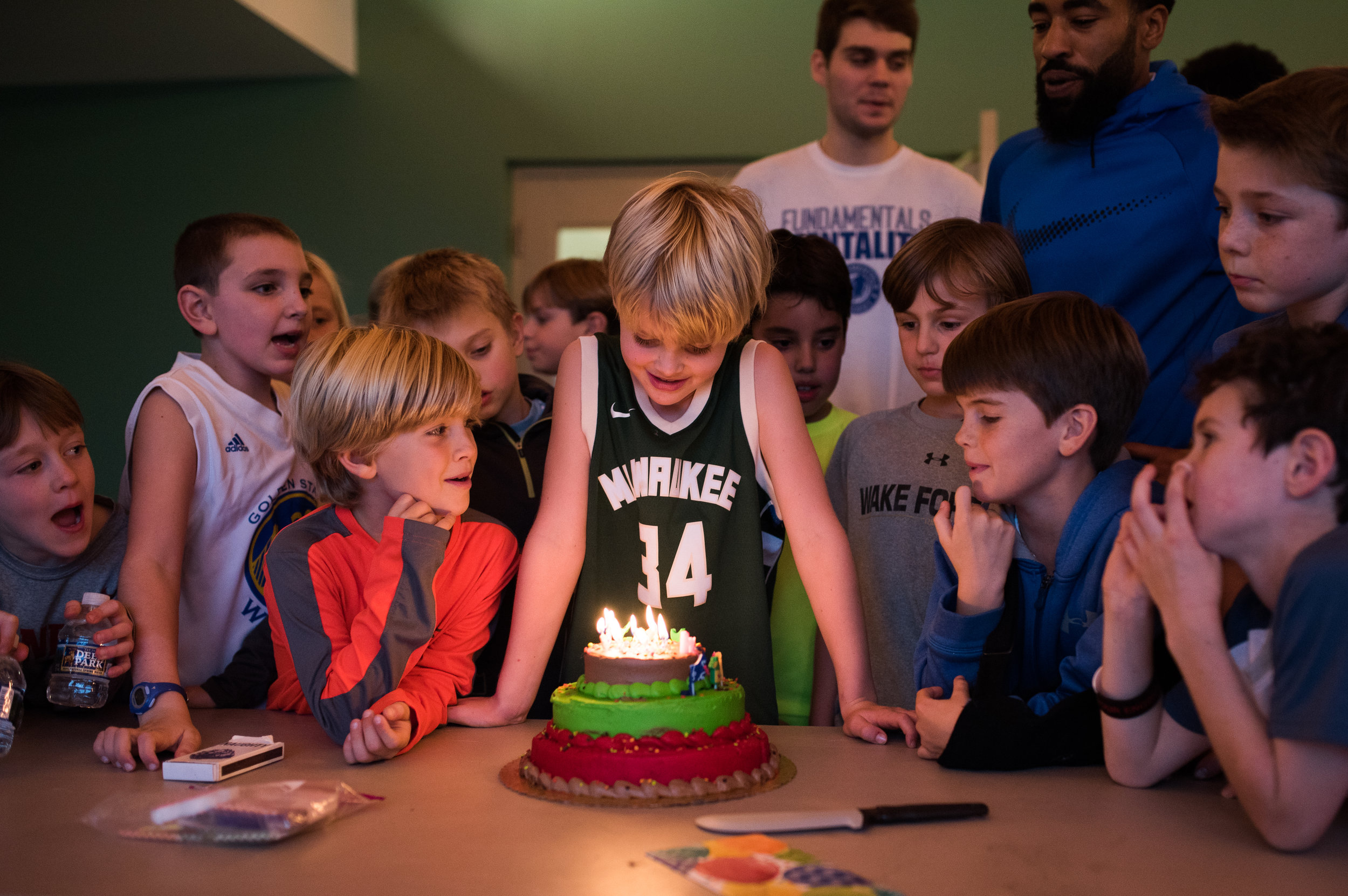 Let the Academy be your destination to celebrate. Choose your activities, location,and theme for a complete experience. With a vast assortment of exciting and unique activities, the opportunities are endless.
" Lawson said it was the best party ever and your gift was the best ever! He loves it. Thank you so much for making it such an amazing party!!!!!! You are the best!"
— Robin Friedman of Washington D.C.
We put a sports twist on traditional birthday games and provide all the equipment with no hassle to parents. Kids have a blast with our amazing coaches who ensure your party is fun, safe and creates memories that will last a lifetime.
Start Planning your Ultimate Sports Experience!