"My daughter took weekly one-on-one basketball lessons with Coach Omar. During these lessons Omar focused on the fundamentals of shooting and ball handling technique. My daughter benefited tremendously from this experience and it definitely had a positive impact on her game. As she said herself, 'I owe my shot to Omar'."
— Gil Rushton of Rockville, MD
Why Train with the Academy
We know what you need to improve your fundamental skills, sports IQ and overall athleticism, because we have trained hard too. We believe in developing both strong bodies and minds in order to succeed on and off the court. In each lesson, players will be challenged with creative drills and exercises that are specifically tailored to each athlete. Using our technique, students will improve fundamentals skills, conditioning and passion for the game while developing the correct mental approach. As always, we fit into your schedule and travel to you.
Hitting, Pitching, Game Mentality
Dribbling, Confidence, Passing
Shooting, Dribble Moves, Footwork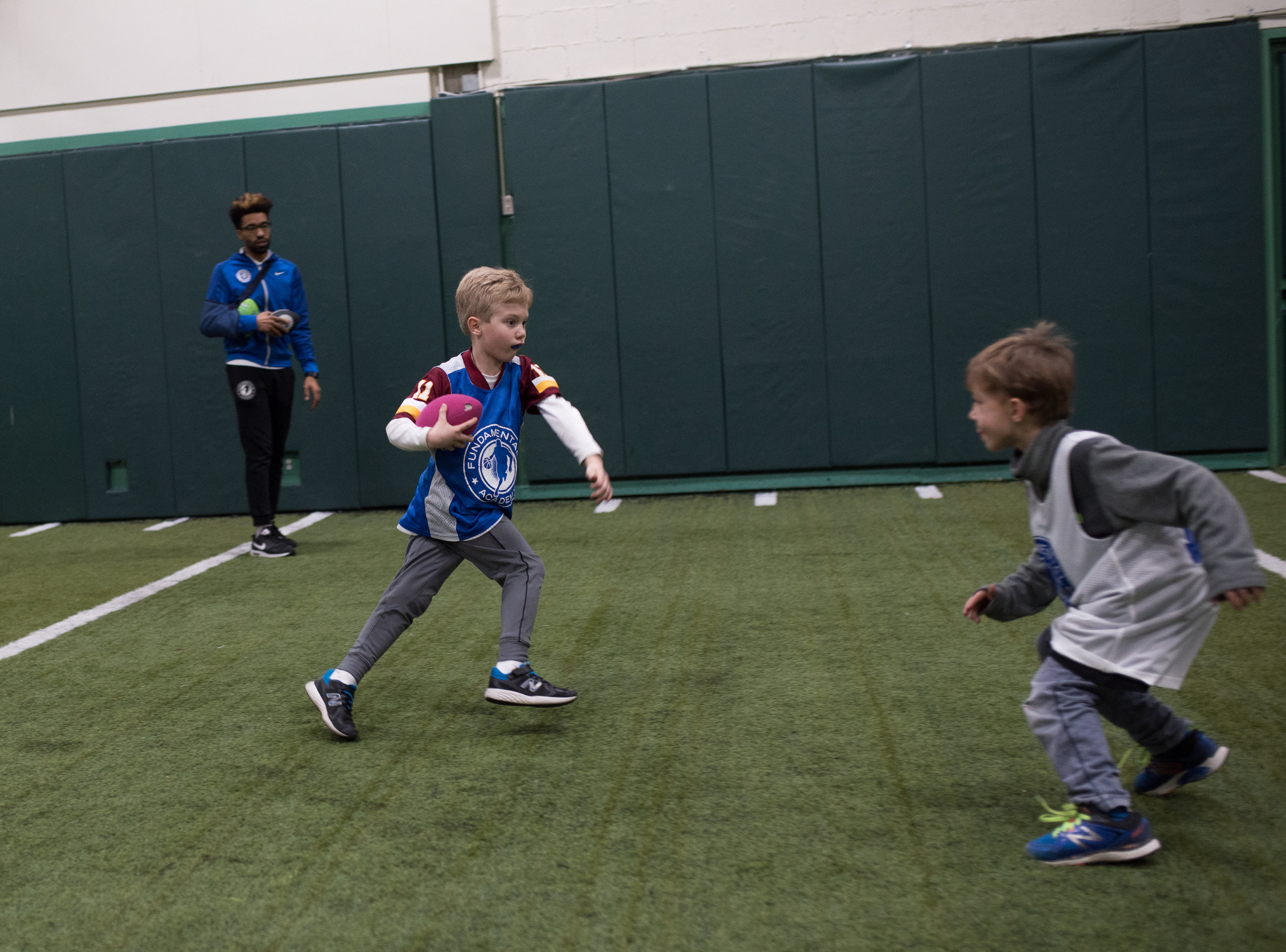 Speed, Agility, Cordination
We also offer 1-On-1 lessons in tennis, lacrosse and softball.
Any sport or any skill, we can coach it!