Fall Classes Are Live
Sign up today to discover the athlete!
FunZone and Elite Athletes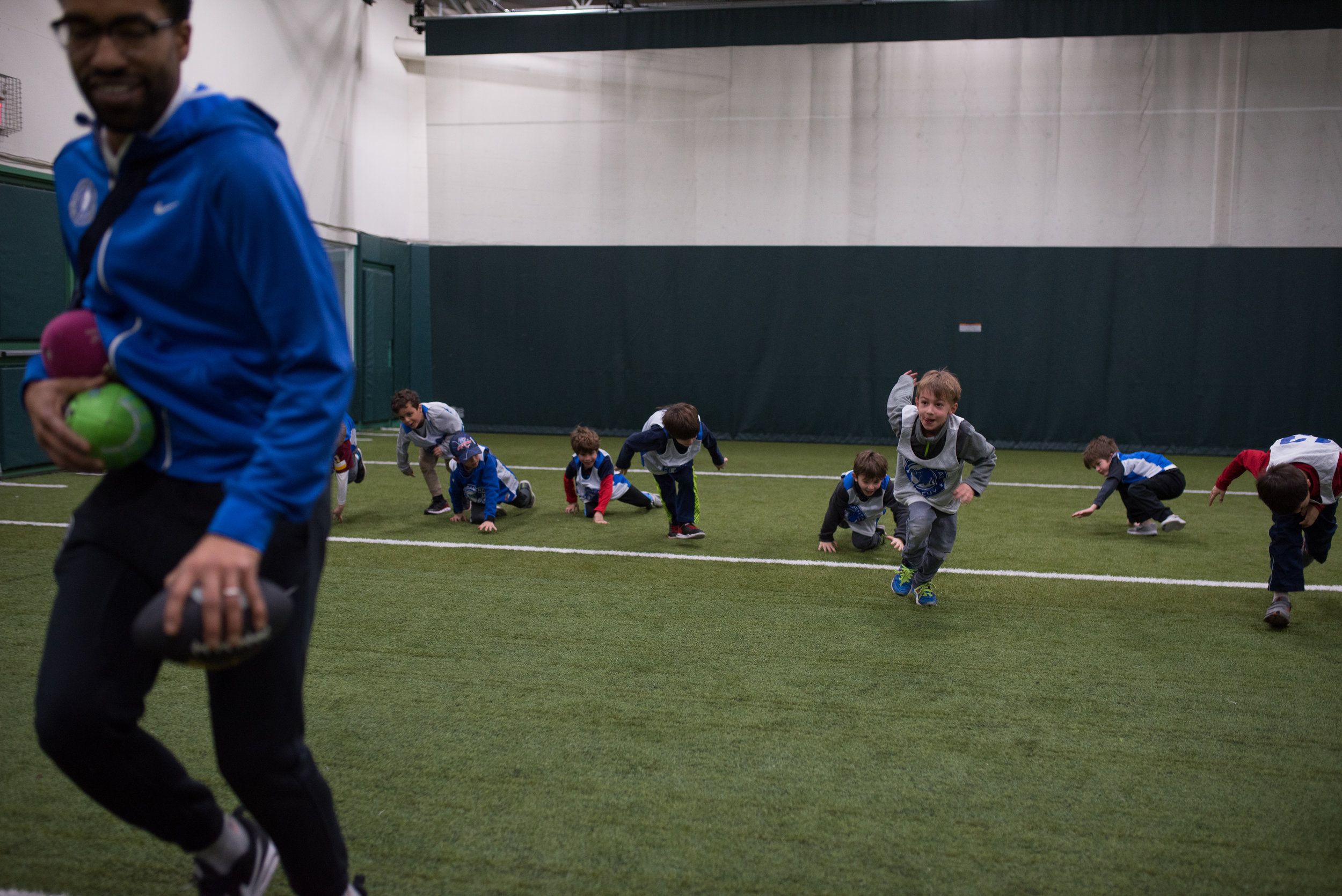 Create Your Own Experence
Our custom camps are designed just for you! Do you have a group of kids who would love to spend the day playing sports, learning new skills and having a blast with their favorite coaches?
1-on-1 Athletic Training Sessions
Empower athletes to realize their greatest potential. Whether your child wants to play at the collegiate level, or simply learn the fundamentals to enjoy the natural fun of sports, we have the correct approach.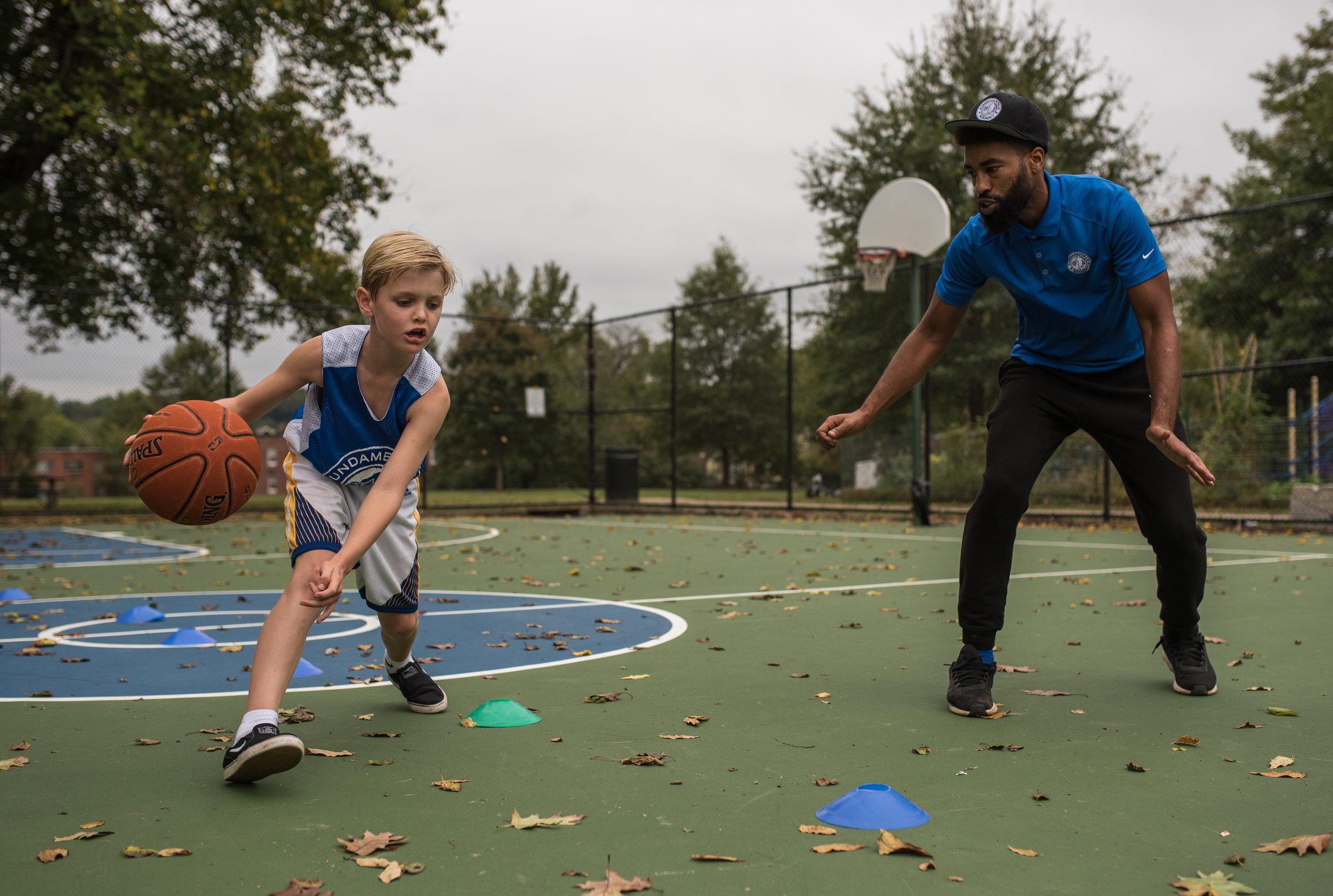 Birthdays!
"It's your special day, let's celebrate!"