It's your special day, let's celebrate!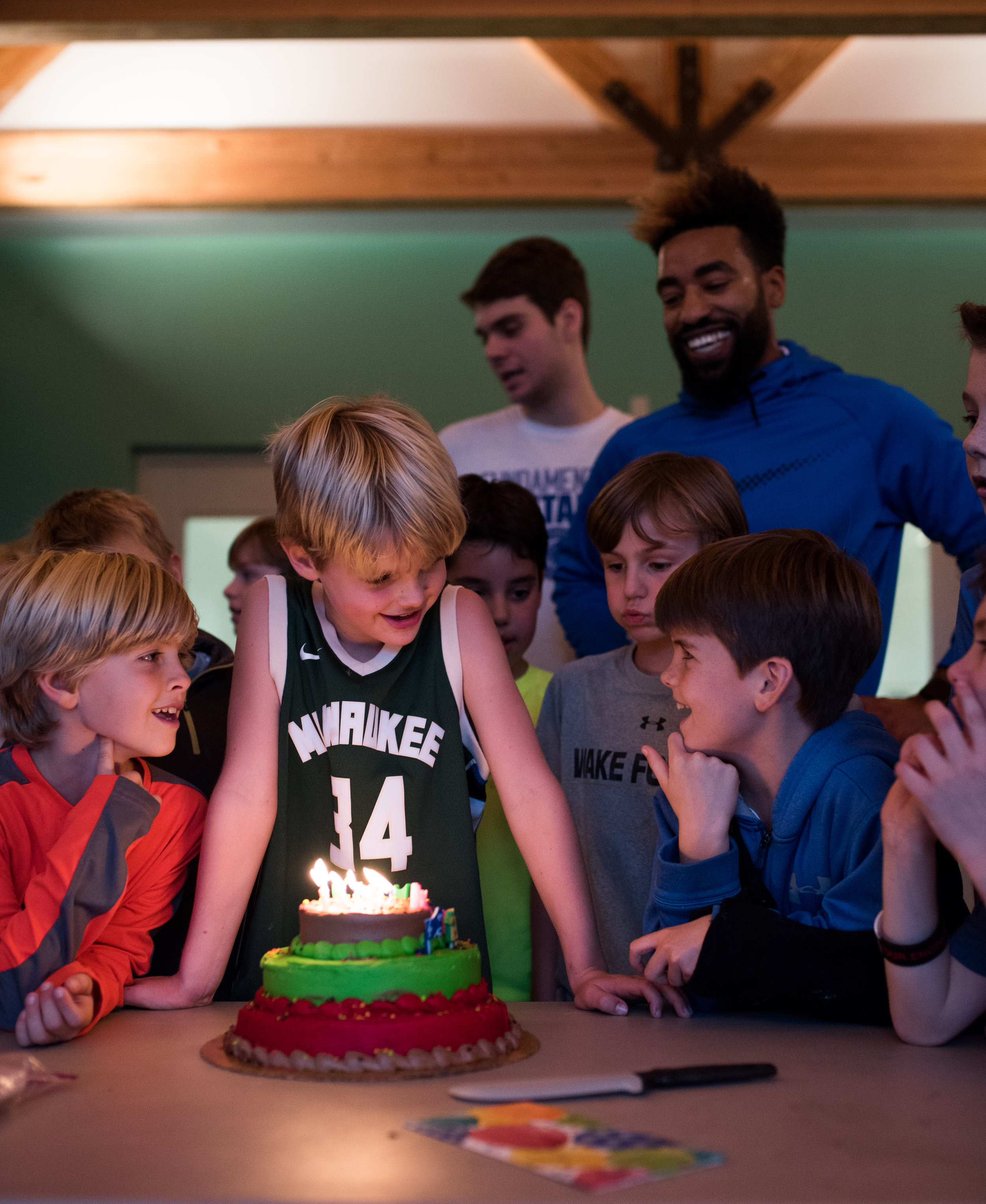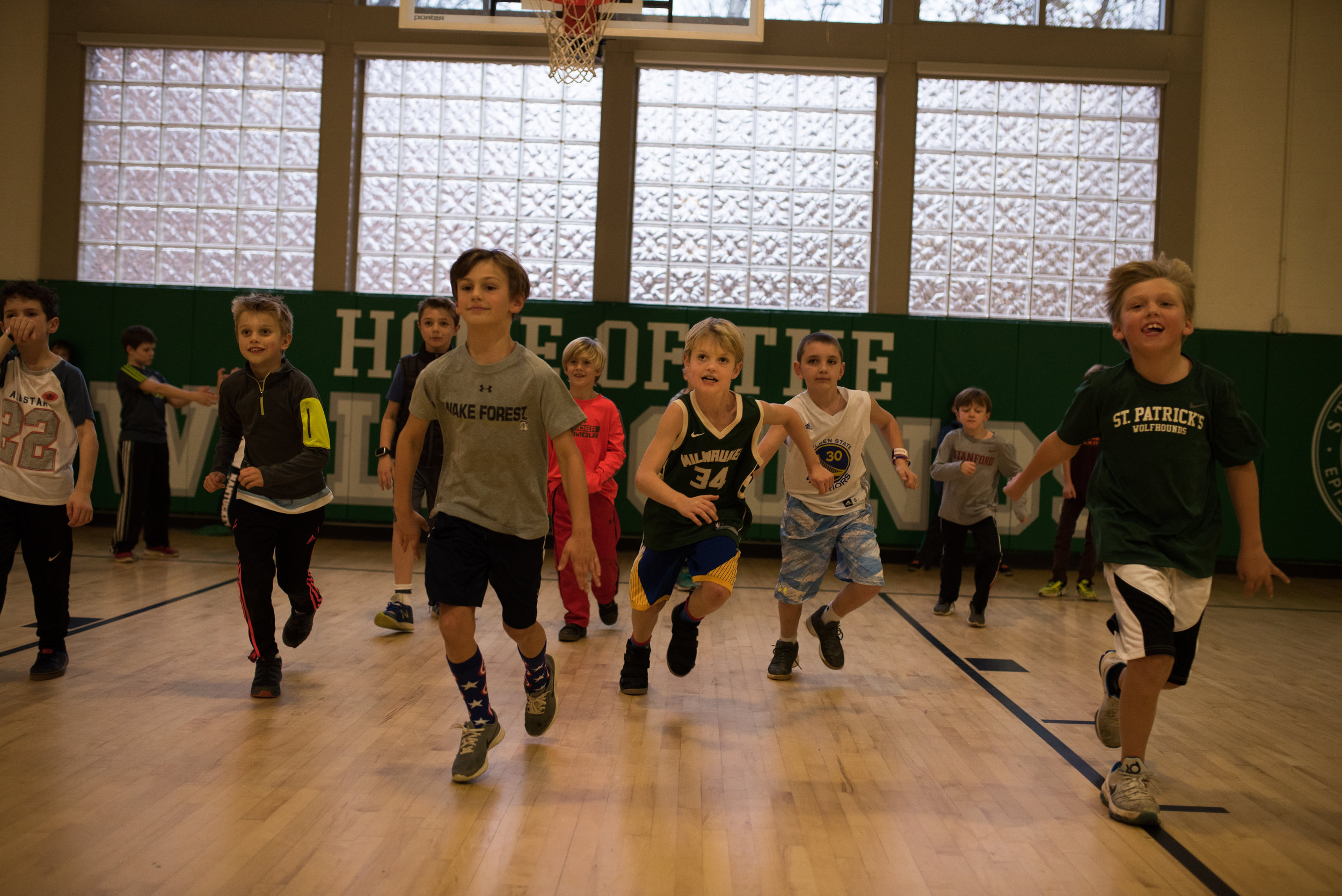 Have it your way! You can choose your own theme, sports, games, music and more. We put a sports twist on traditional birthday games and provide all the equipment with no hassle to parents. Kids have a blast with our amazing coaches, who ensure your party is fun, safe, and creates memories that will last a lifetime. We have produced all different sports themed parties as well as Ninja, Harry Potter, Army, Halloween, Pokemon, Princess, Mermaids and more. If you can dream it, we will bring it to life!
to customize your child's perfect sports-themed birthday party!